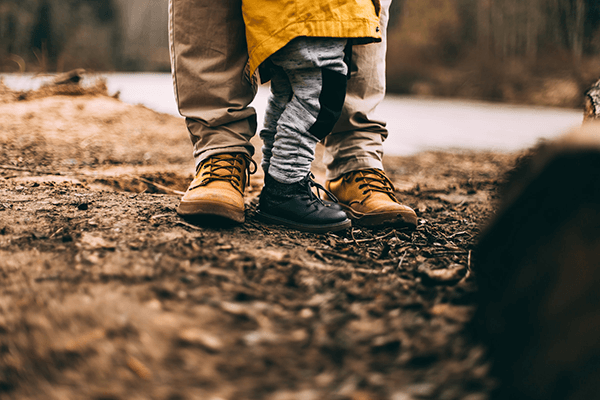 Renting an apartment can be hard in general but when you throw in kids and or family planning to the mix, it can take you for a ride you may not be prepared for. There are a lot of helpful and friendly tips you can look into, to make your renting apartment living with kids easier and more pleasant. If you are currently renting with a family or thinking about making the move to an apartment from a free-standing home, keep reading and we hope by the end your mind will have been made up that apartment living with kids is not as daunting as it may seem!
GET A HEAD START ON YOUR APARTMENT SEARCH.
Renting an apartment with kids can be challenging. Before you start your apartment search, have a budget meeting. This will determine what price range you can be at monthly for rent on top of all your other bills and needs. Lets face it, kids are expensive! They need more than we do as adults and sometimes, their items just cost more. Knowing what you will spend from a wide perspective will help you before you fall in love with an apartment community that may be out of your price range.
DEAL BREAKERS.
When renting an apartment with kids, you need to make a list of what you and your kids need in an apartment and what are dealbreakers. Do you absolutely need a certain number of bedrooms? Do you need a bigger kitchen or living area? Are you hoping to have an extra room or nook area for the kids playroom? Do you want an attached garage or a garage unit for your cars or to store the kids outdoor toys? Is the community in the school district you are hoping for? Is it close to family members or other friends for playdates? Not every community will come with everything you may want or need but it is good to write your wish list down as well as your deal-breakers before you begin your hunt for your new home. Don't forget any questions you want to ask when you visit an apartment, see the 15 best questions to ask during an apartment tour. This will help you to thrive in apartment living with kids and find the right place.