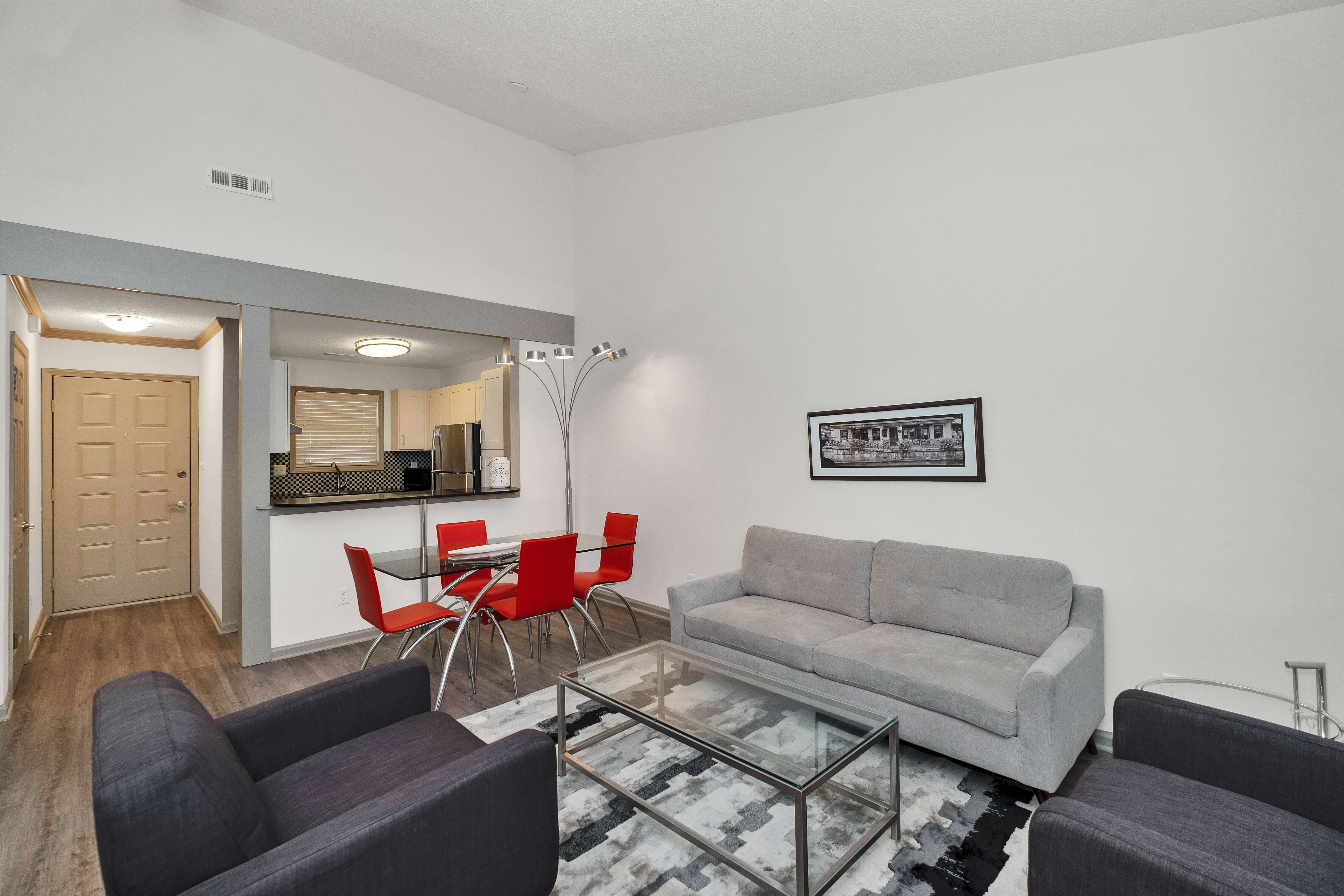 Congratulations! The time has come! You are ready to move forward in this next season of life and it is time to begin the apartment hunt. Whether it is your first time renting or youre a seasoned apartment renter, it is always important to know what questions to ask during your apartment tour. Taking your tour will better open your eyes to what your new community might be like, what to expect as a renter, and what the community has to offer you! Of course, there are endless questions you may have but these are 15 questions we think would be helpful to cover all of your main bases when deciding on whether you want to call your new community, home!
Money Matters
Lets face it. When going into the renting process, money is the first thing on our minds. What is this going to cost me and how is it going to affect me and my budget as well as my cost of living? Here are some questions that are worth asking.

1. Is there an application fee?
You may have already had to apply before touring, but if you have not it is worth asking. Depending on the community, application fees typically range from as little as $25.00 to $50.00. This fee covers the cost of the landlord or management company having to perform a background check on you when they process your application. About 99% of the time, this fee is non-refundable.
2. What happens if I have to break my lease early?
Life happens. You may have to move unexpectedly, you may want out of your current lease, and many other factors could detour you from fulfilling your entire lease term. Different communities will have different requirements on this one but usually, you will have to pay a buy out fee or the remaining amount of rent. This is an important question to ask as every community stands different on this one.
3. Does my community require renters insurance?
Whether renters insurance is a requirement of your communities we would say one thing get it! Renters insurance covers you and your assets and items up to a certain cost if anything were to happen to the apartment building. While we do not often think it will happen to us, your building could catch on fire, flood, or crumble in a tropical storm. We may be getting dramatic here but while it is not likely to happen, youll want to be covered in case of an emergency such as those. Be watchful as some communities do not accept certain insurance companies and will make you go through their preferred company. If that is the case and you are not happy with that, the community may not be for you.
4. When is rent due and is there a grace period?
This is probably your most eager question to ask!? Rent will vary on the due date from community to community and typically the grace period is 5 days past the due date. For example, if rent is due on the 1st of every month, the grace period is the 5th of every month. A grace period is helpful for your life happens moments. Pro tip: Do not take advantage of the grace period every month. Keep a good track record of on-time payments so when you need to use the grace period or even make further arrangements through your landlord, they may be a little more lenient and more willing to work with you based on a great track record of on-time payments.
5. What, if any utilities are included in my rent?
Utilities and how they incorporate into rent is a great question to ask. You will need to know what utilities you are responsible for that are not tied into your rent payment. Some communities offer sewage, water, and even trash in your rent payment, and some communities make you pay for every single utility. You just never know until you ask, and you will definitely want to ask prior to signing your lease to avoid any hidden fees that were not to your knowledge.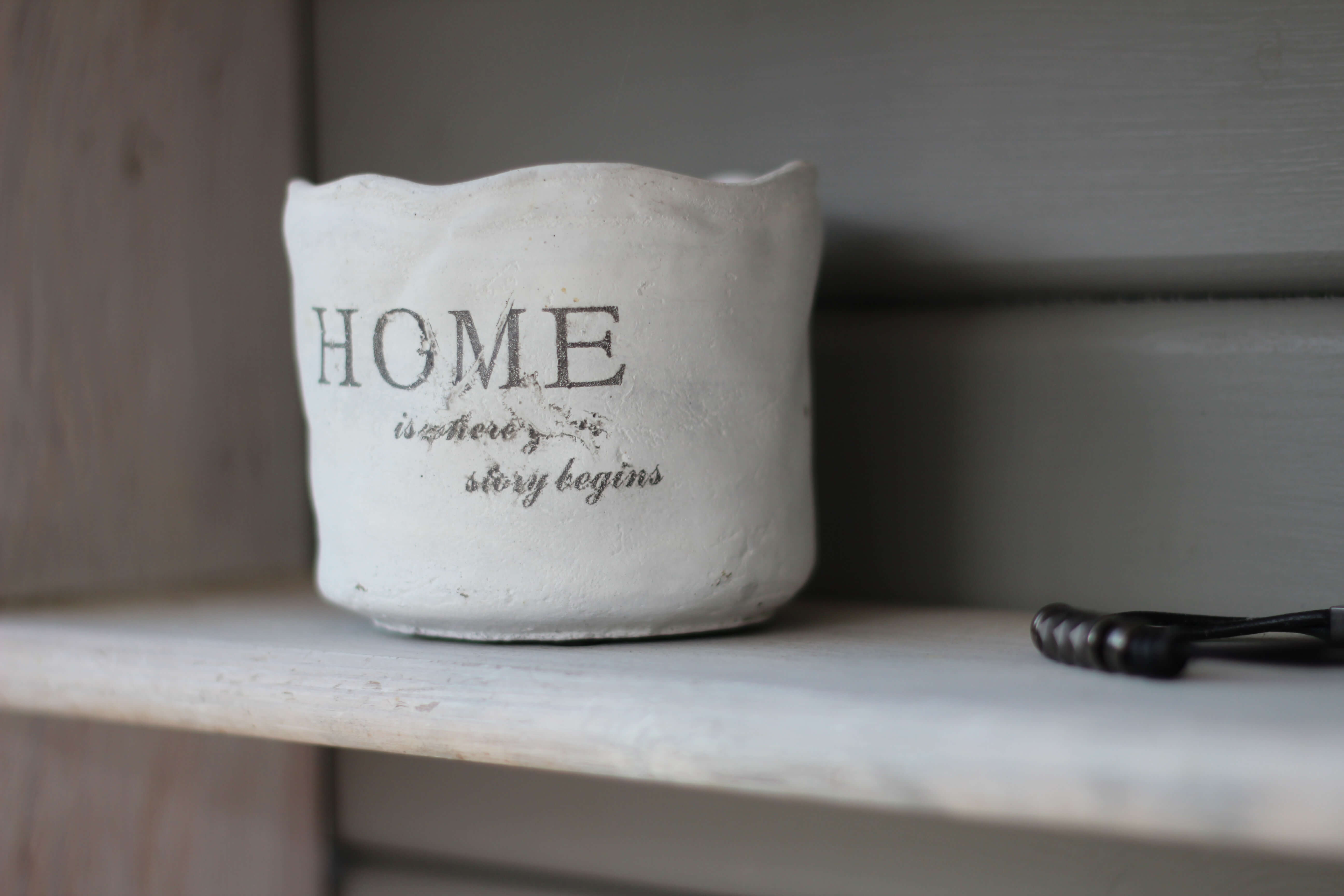 Making your house, a home
Whether it is an apartment or a house you are renting, you do want to make it feel like yours and fill it with not only style but people! This means decorating and adding your personal flair to your new home. Here are some great questions to ask to ensure you are making your house into a home, correctly.
6. Can I paint?
Beige walls arent your thing? Yea, they arent ours either. Some communities will allow you to paint your walls or specific walls to your hearts desire. In this case, we recommend doing everything in your power to do it correctly. Use tarps to not ruin the carpet or flooring and use the old faithful blue painters tape to ensure your lines are clean! Be sure to know exactly what paint number and brand is originally on the walls as 10/10 communities will ask that you paint it back to the original color. Please note that you will most likely be responsible for the paint costs.
7. What is the community guest policy?
Be our guest! Well, your guest! It is obvious that you will want to be able to have your friends and family over to your new home. A question to ask while you tour is about the guest policy. Some communities do not really mind and or monitor, while some enforce guest parking spaces, as well as a sign-in sheet at the office before entering the apartment or the pool area. Having guests over can be easy as 1,2,3 but you will want to make sure you are going about it correctly to not interrupt policy.
8. What is the pet policy?
A dog or cat can be your best companion! Especially if you plan on renting alone. You will want to ask if pets are allowed and if so, what are the restrictions? Some communities will have breed restrictions, and even weight restrictions. You may be asked to not have any more than 2 pets, etc. Some communities go as far as asking if your cat is declawed. After all, they do not want their claws scratching up the walls or any carpet. While a pet is enjoyable, be sure your pet meets all the requirements before deciding. A fee will also be included, and communities can charge that monthly, or all upfront.
9. Who can enter and when?
This question can often be overlooked but it shouldnt! Your home is your personal oasis and there is definitely a level of privacy you should have. However, giving permission for your home to be entered when you are away can be a good thing. Heres why. Maintenance works all day every day, and while you too may work all day out of your home, it is smart to give maintenance permission to enter in order to get your work order completed faster.
By the time you are done with work and have traveled home (it could be after 5:00 PM or 6:00 PM) the maintenance team will also be done with their workday, therefore delaying your work order. In case of emergencies, your community should give you notice upfront when signing your lease so that maintenance or the office staff can enter your home without permission at any time. Again, this is a great add-on question while you have your tour.
10. Can I add a roommate at any time?
Usually, the answer is yes. However, we would recommend you ask if your roommate is coming mid-lease and not upfront with you. When you do add your roommate, your rates may change, and splitting the rent right down the middle may not be as easy youd think. You will want to be prepared financially, for any of those changes beforehand.

Community, Matters
From the people in your neighborhood to the office staff, to how you will get to work every day if you are a family of one vehicle! All of these details matter when you are finding your next place to call home. These questions are all about the details, and we think aside from your apartment, these are questions you will want to not be in the dark about!
11. What is my neighborhood like?
The anticipation can be high when making the move to a new home and even city. It is absolutely OK to ask what the community culture is like in terms of family-oriented, singles, or an older generation crowd. Be aware that it is against fair housing laws for your apartment community to disclose things like Our community is made up of a certain religion, or There is a same-sex couple that resides in this building. That is by all means out of the question and as far as answering your questions about the community, it is made up of simple people that you will be eager to get to know once you move in.
12. Where is the closest means of public transportation?
Not everyone has their own vehicle, and it is more common these days for a family to have one vehicle. If either of these dynamics adheres to you, a great question to ask during your tour is about public transportation. Where is the closest bus stop? Do you offer bus passes in the office? How can I obtain more information on the bussing system in this area?
13. What is the average stay for residents?
It may not be the most important question to ask but sometimes, inquiring minds want to know! Do residents consider the community as a steppingstone, or do some make it their permanent home? It can also be helpful to get insight on the community resident turnover.
14. Future planning?
Prospects like knowing that the community is always trying to improve and be their best and you will too! Aside from the amenities, you may already see, it does not hurt to ask during your tour if the community has plans for anything else in the future. A larger kids playground, upgraded in-home amenities like flooring or cabinets, and adding features such as a community theatre room or larger pool. These upgrades along the way will help you feel satisfied and more likely to renew year after year.
15. Can I sublease my apartment?
While most communities do not allow subleasing (with the exception of student housing/properties) it is worth the ask! Subleasing can be very convenient for the renter if they need to take a few months off for work or travel, but it can be a nightmare for the communitys management company. Trust is key in this sublease relationship and both parties need to be fully informed of any changes along the way.
---
While we know there are a million questions you could be asking while on an apartment tour these are just a few that we think are beneficial and can also hit numerous points at once! We hope that whatever community you decide to call your next home, is a great one and fits all of your needs and desires!